In-house Training Courses:
NIKO-SEM designs well-rounded training courses to assist employee's learning and growth.
External Training:
NIKO-SEM encourages learning and provides full subsidy.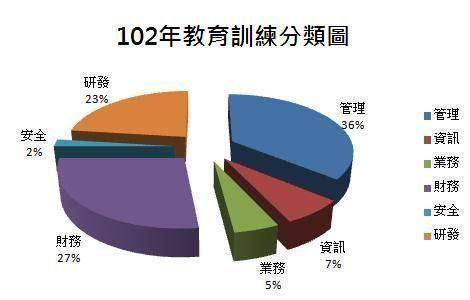 New Employee Training:
WE prepare the New Employee Learning Manual to assist new employee to understand company stipulations and important messages. Furthermore, department manager and senior colleague provide guidance to help you to familiar with work environment and company culture.
Achievements Reviewing:
Review employee's achievements by omni-directional structure, more importantly, to encourage and assist employee to grow positively.